Top Team
We have a team of excellence, highly qualified professionals with extensive technical and functional experience. Our Top Team is the main value of our company.
CERTIFICATIONS
We were the first company in Rio de Janeiro to obtain the ABNT NBR ISO / IEC 29110-4-1 certification (for improvement of project management processes and software implementation).
OPTIMIZED CODES
Our developments are carried out under the main methodologies practiced internationally, which guarantees the excellence of our codes, consequently guaranteeing the quality of our products and solutions.
PARTNERS
We work in partnerships with strategic companies, giving our consultants the best qualification available in the market, thus enhancing our solutions for our clients.
Founded in May 2009 ATSNET is an Information Technology and Digital Solutions company specialized in the Analysis and Development of Corporate Systems for medium and large companies, always supported by Innovative Technologies.
For this, we have a multidisciplinary technological scope based on the use of guides, methodologies and work processes recognized and established by the market, ISO / IEC 29110-4-1 certification, for the improvement of project management and software implementation processes, Cobit and ITIL, for management and operation of IT, PMI and Prince2, guides to good project management practices, IFPUG, for measurement and software metrics, which qualifies it to provide service with international standards.
ATSNET has structured another PILAR to perform in SAP solutions, where HCM is the main focus, counting with expert consultants and also having a different management in its management, we always seek the integration of the excellence expertises that make up the company's DNA.
Another ATSNET PILLAR is focused on Business Intelligence and Big Data. We count on the experience of professionals with more than 20 years implementing projects in different platforms and in clients of diverse business segments.
Our mission
To help transform the wishes of our customers and partners into reality through innovative solutions and provide a desired working environment and reference for our employees.
Our vision
Become a solutions provider recognized for its excellence and its values ​​and be one of the hundred best IT companies to work in Brazil.
Our values
Ethics, Competence, Credibility, Quality, Agility, Customer Focus, Transparency, Respect, Innovation, Entrepreneurship, Resilience, Teamwork, Faithfulness
We offer consulting services, Outsourcing, AMS and Training for the type of projects
Software
Mobile Application
Software Factory
Software Project
Web Application
Web Sites
SAP HCM
e-Social Consulting
HCM-ETO Consulting (Strategic-Tactical-Operational)
SAP HCM Implementation
SAP HCM Maintenance
AMS - Productive Operation Support
Quality Assurance
HCM-SAP Process Review
SAP HCM Products
BO-HCM
SAP Portal
BI & BigData
Business Analytics
Project implementation
Data
Dashboards
Data Governance
Data Quality
Data Migration
ETL
We develop projects for the best clients.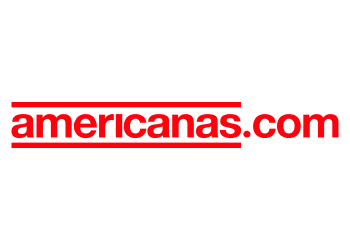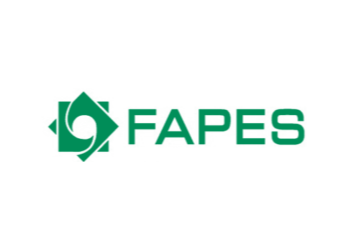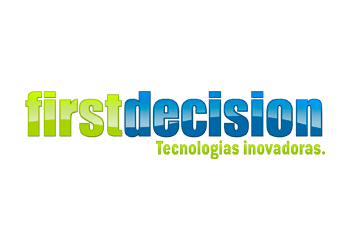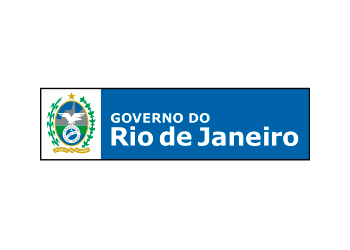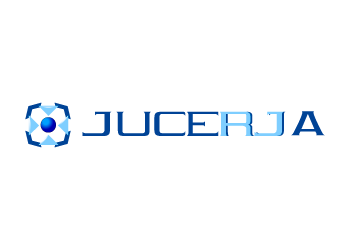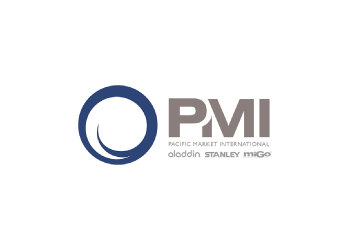 JUCERJA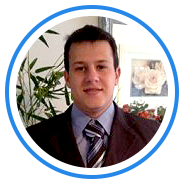 On behalf of the Ti team of this JUCERJA, I would like to thank and congratulate all ATSNET employees for excellence in their work, always acting with professionalism, dedication, respect, competence and above all understanding all the needs of the organization, thus strengthening our professional ties. We hope you continue your work, increasing our partnership. Felipe Goloni
IT Coordinator at Jucerja
JUCERJA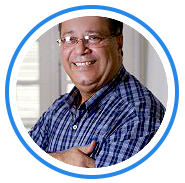 ATSNET Soluções em TI is synonymous with competence, organization, innovation, PARTNERSHIP, commitment among other good characteristics that qualify it differently in the IT market. It is very important for us at JUCERJA to count on a PARTNERSHIP for all our projects and challenges, significantly supporting our constant technological evolution and improvement of our processes, and especially for making the projects materialize within our expectations, keeping JUCERJA as one of the More technologically advanced Trade Boards in the country.
José Luciano
Superintendent of Informatics
No Results Found
The page you requested could not be found. Try refining your search, or use the navigation above to locate the post.
Parcerias que fortalecem ainda mais a nossa empresa.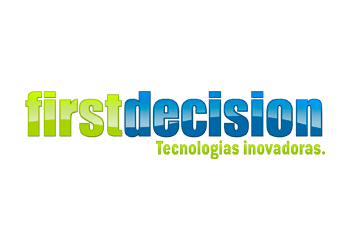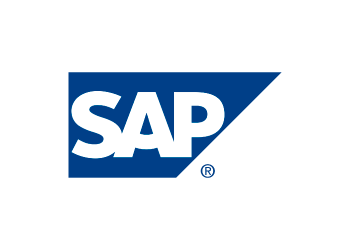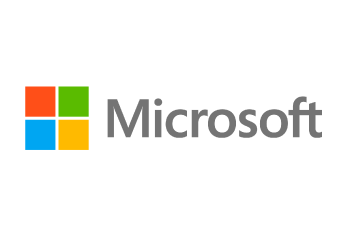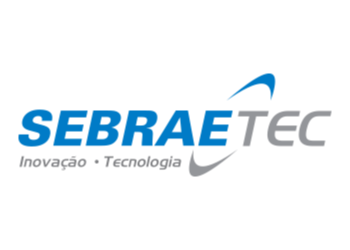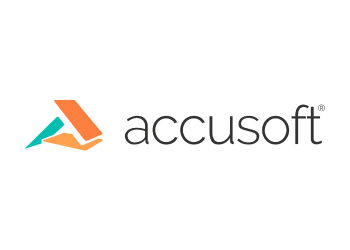 Entre em contato conosco e inicie seu projeto.
Av. Rio Branco, 123/806 Centro Rio de Janeiro - RJ 20040-005
contato@atsnetsolucoes.com.br